A look at pairing Mexican food with a gorgeous red; have a read for some inspiration for the next time you host friends.
Mexican is one of our favourite cuisines, and with two legs of turkey still in the freezer to eat from Christmas and some muntjac leg to use up, along with some inspiration from Rick Stein's 'Road to Mexico' which we've been avidly watching, it was the perfect choice for dinner with friends. Vibrant, meaty, spicy and with our all time hero guacamole, it would have been very easy to pair our Mexican with Margaritas (Ellie's favourite), but we wanted to show our friends a delicious wine that compliments the flavours of Mexican food perfectly.
Before the wine, the food. Using some great mixes from the Cool Chile Company, we made tacos. Fresh blue corn tortillas, pressed in our tortilla press and then popped into a frying pan, stuffed with pulled turkey with a mole rojo, venison with a mole viejo all topped with frijoles de la olla, homemade guacamole, our favourite Trader Joe's pineapple salsa, soured cream, cheese and a squeeze of zingy lime, were the perfect meal to catch up with friends over. We love the Cool Chile Company's products and would recommend them if you are looking to create a Mexican feast of your own.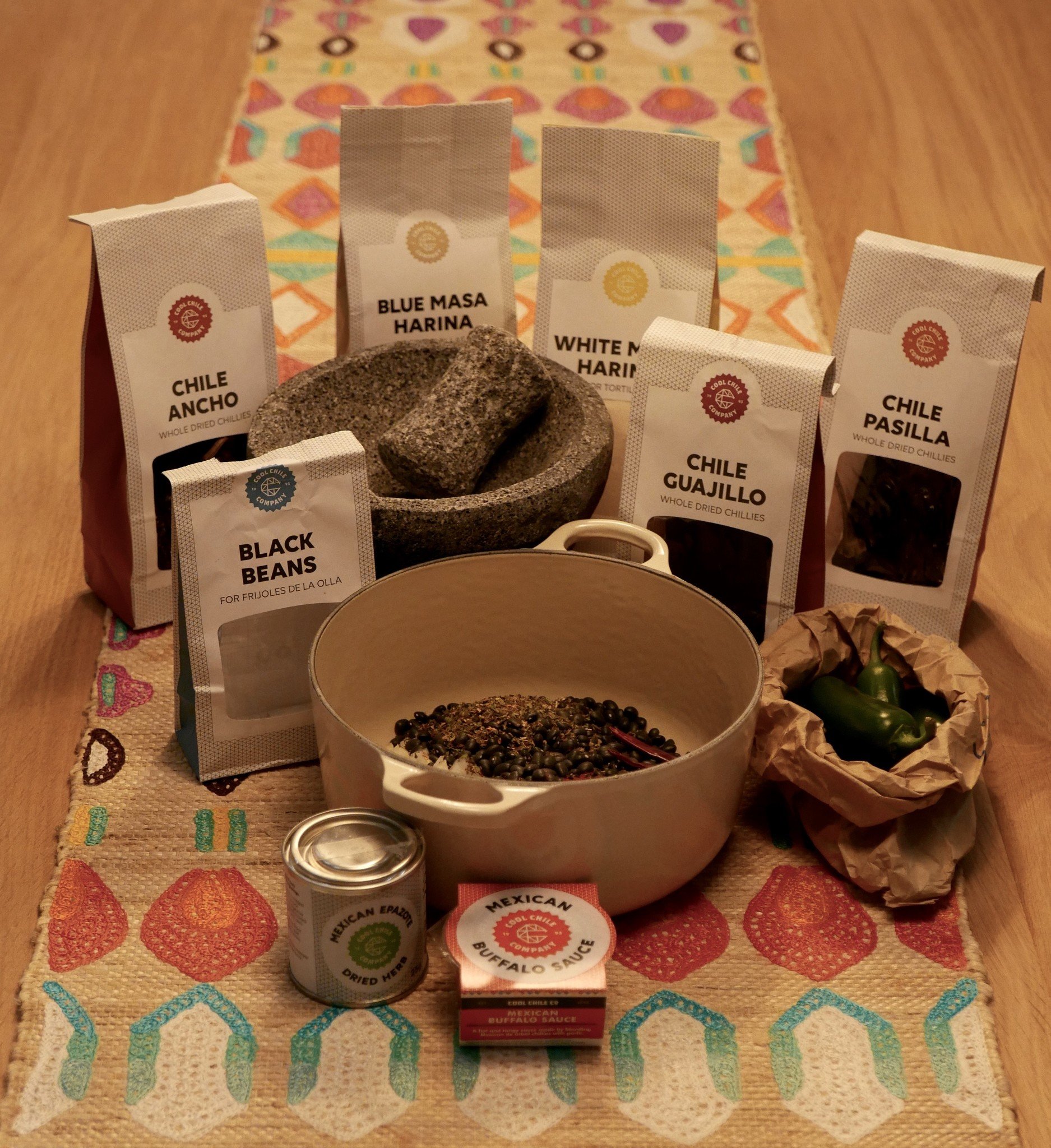 For us though, a meal with friends isn't complete unless accompanied by a good bottle of wine. To match with this Mexican feast, we cracked open Vondeling's Petit Rouge Cabernet Merlot (2016). It's fruity with a touch of spice to it and capsicum characteristics, with a soft mouth feel. This wine, which is predominantly Merlot, paired perfectly with the flavourful pasilla and guajillo chillies that packed a punch in this meal (without being too spicy!). Delicious.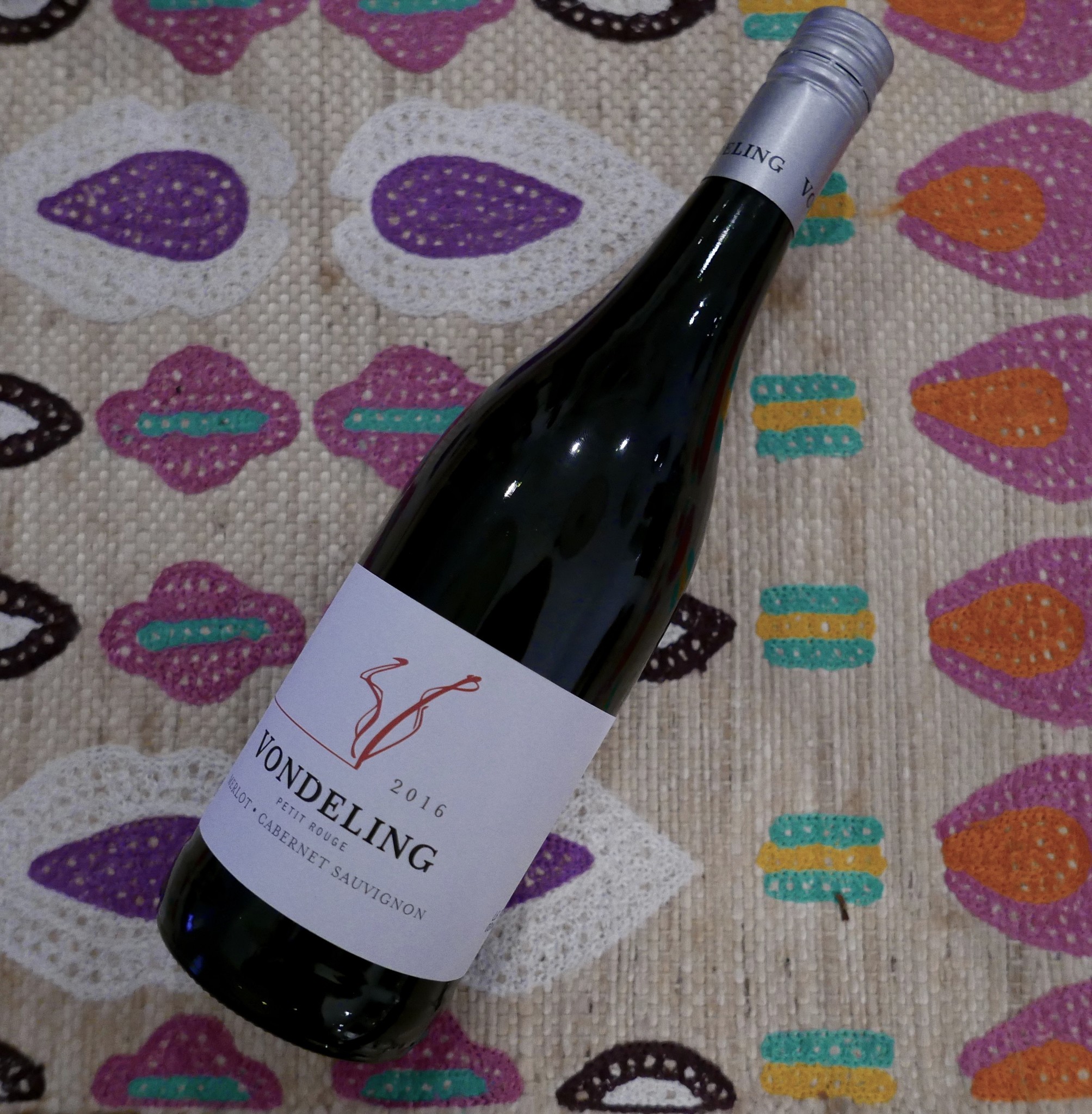 Great wine, great food, great friends; give it a go!